Thanx a lot Bless, Cony, Rosi and Martin for your comments on the first entry. Now let's move on, shall we?
Well, some time ago I heard the question in the title from a student, when we were talking about hobbies. It just couldn't enter his mind that I read for pleasure. The wide gap, the huge distance that separated us in that moment made me at once sad and thoughtful.
I don't have a magical solution for that problem (which I think it is). The only solution I can think of is reading. You can give all the arguments against reading you like, but a great book makes you forget the world around you. Enough said.
So, the topic is quite simple really. Name the top 3 or 4 books (not necessarily in order) you'd recommend to anyone who may be interested in reading.
Here are mine:

Great essays and ideas! Great humour too! BORGES'S "Otras Inquisiciones"
Probably the greatest character in literature: HAMLET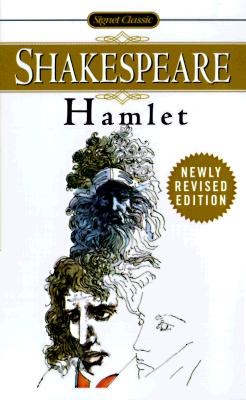 The most sensitive book in the world: LIBRO DEL DESASOSIEGO by Fernando Pessoa